It's, thankfully, the start of the easter holdiays, and I guarantee you the perfect film to watch is Funny Face, starring Audrey Hepburn and Fred Estaire. The movie is so inspiring and has some beautiful images within it, it also captures the 1950s era nicely.
This is possibly one of my favourite films as it combines everything I love; singing, fashion and Paris.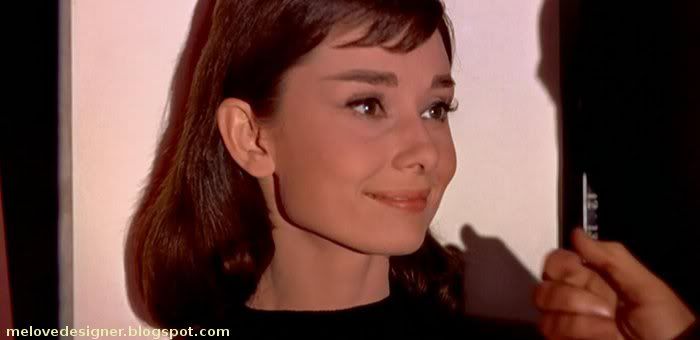 Wish I could have the pink dress with the fur that transform from a cape to simply additional detail that emphasises the waist!
Honestly captures the feeling when you arrive in Paris to a T. I miss Paris.
This scene is magical, it is really what fashion photography should be about. Capturing life. I love how they play around with colour too!
Enjoy!
E xx
images couresty via Google Search and videos are from Youtube.